Translation missing: en.general.accessibility.promo_bar_label
Promotional messages
Need help? 1 (877) 448-6328
We Ship Everywhere. We deliver in South Florida.
Hide
LUXURY JAPANESE WAGYU | TOP 1%
LUXURY JAPANESE WAGYU: TOP 1% | BMS12 ONLY | FEMALE COWS ONLY | FED 840+ DAYS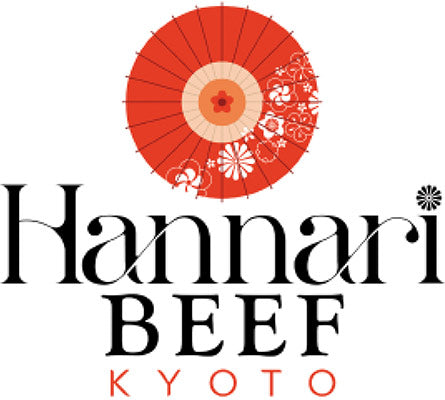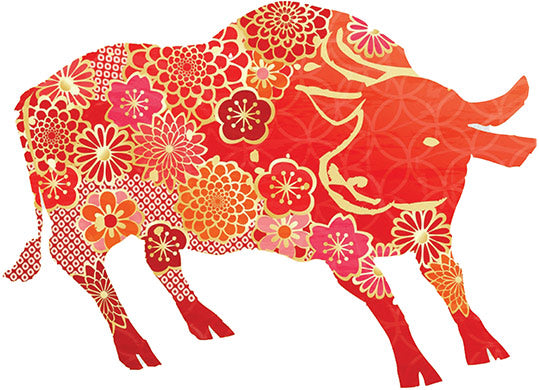 In Japan it is believed that the quality of meat from female Wagyu cattle is higher than that of male Wagyu cattle. There is certainly a more refined flavor profile and a silkier texture. We we curious, so we tried it and we loved it.
Hannari beef is raised in a multigenerational family farm located in the prefecture of Kyoto, Japan, a farm of breeders that focuses on only select female cows... hence there is a very limited production of less than 250 cows per year. They are raised in an idyllic environment.
The farm is surrounded by the mountains of Tamba and it is blessed with clear underground water. The cows are raised in a stress free environment, to the point that it is hard to hear any mooing (cows moo when they are stressed). The cows are fed a different diet depending on their stage of growth and the diet is modified according to the temperature of the day.
Our agreement with Hannari beef means we only get the cream of the crop, the cows that grade BMS12.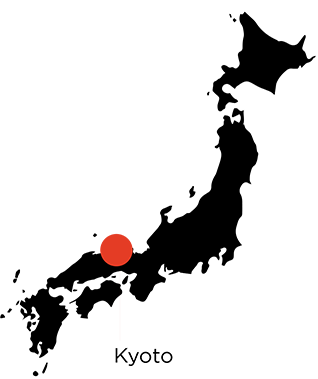 Cooking Japanese A5 Wagyu...
Added
Cart Error