Translation missing: en.general.accessibility.promo_bar_label
Promotional messages
Need help? 1 (877) 448-6328
We Ship Everywhere. We deliver in South Florida.
Hide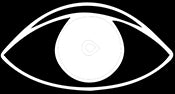 See
the beautiful marbling
Hear
the delicious sizzle

Smell
the sweet aroma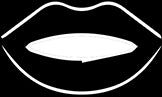 Feel
the luxurious melty texture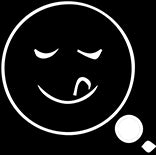 Taste
the hint of umami & sweetness
THE STORY OF JAPANESE WAGYU
Buy It
Meat N' Bone carries over 30 dierent A5 Wagyu steaks from dierent pre-fectures. We even carry Sanuki Olive Fed Wagyu, Ozaki Wagyu and Kobe Wine Fed Wagyu!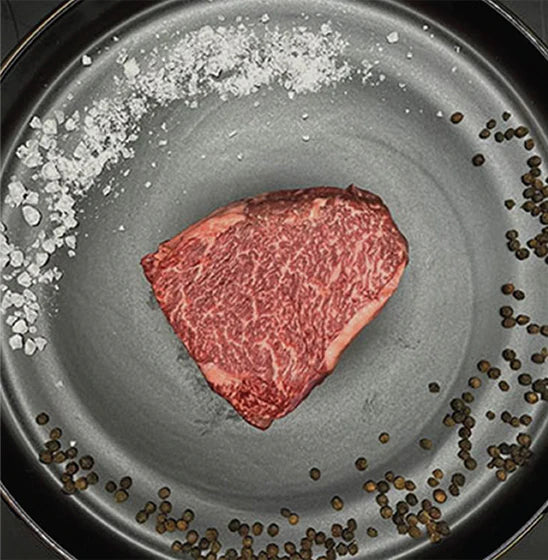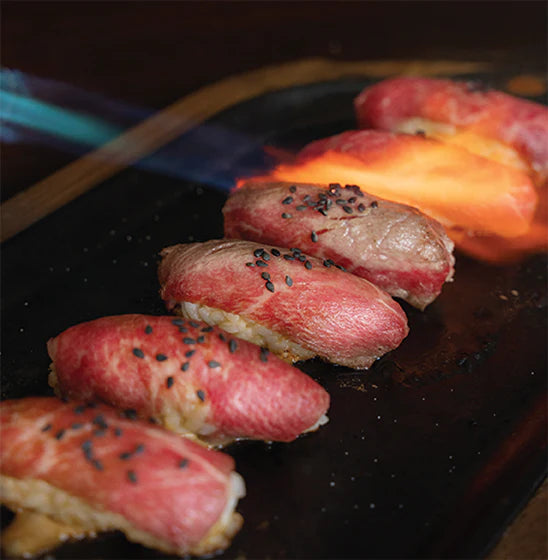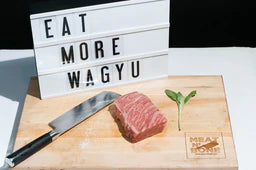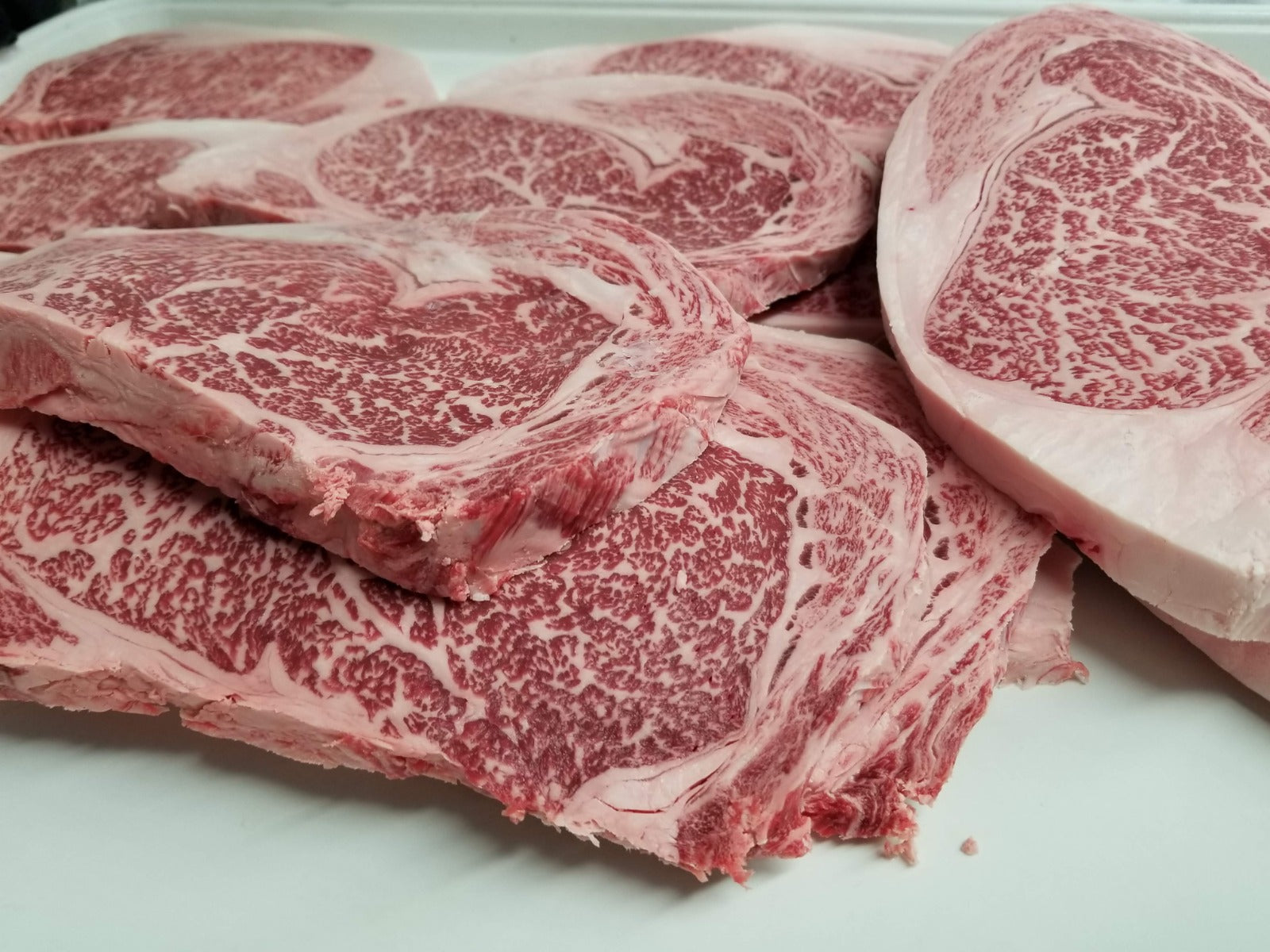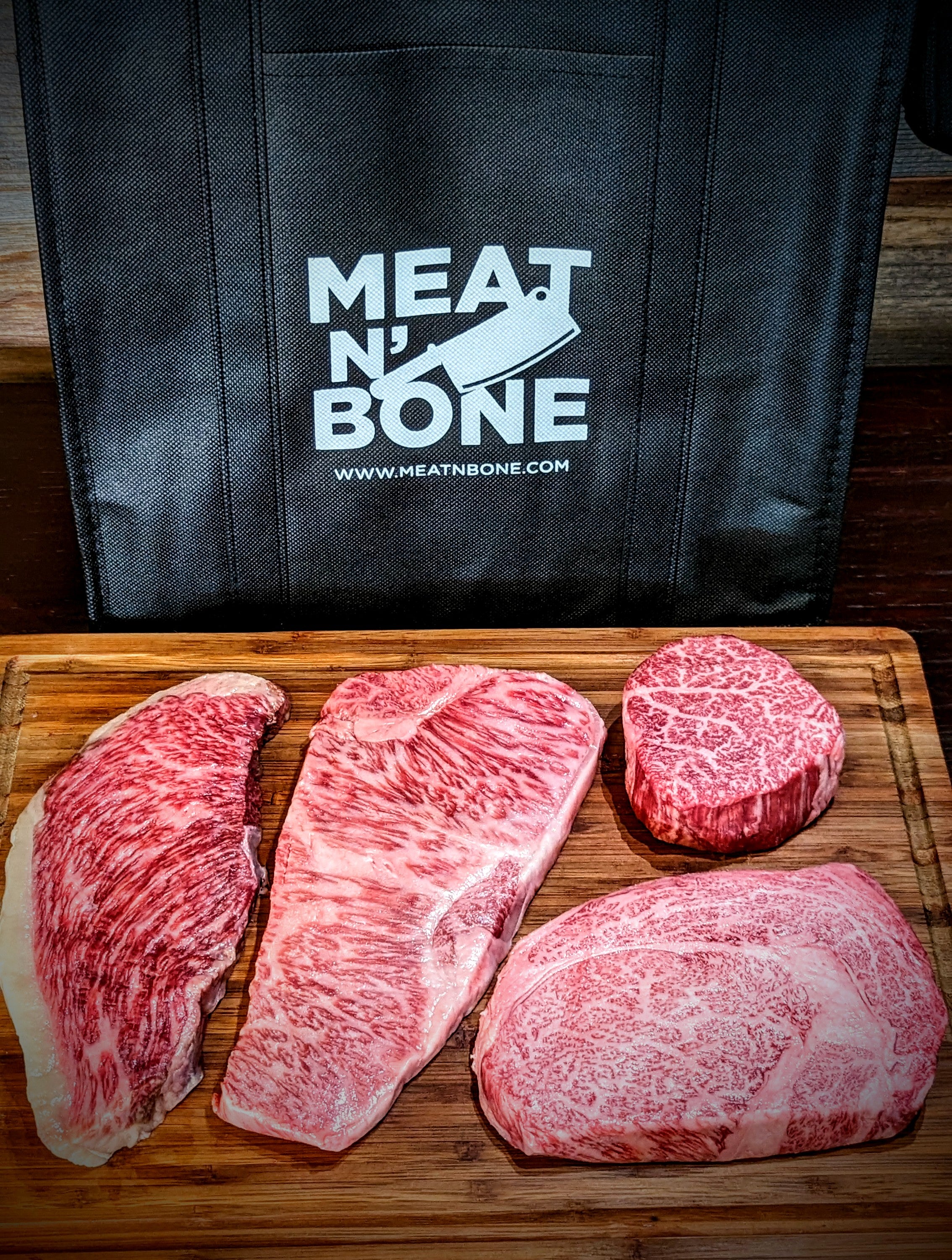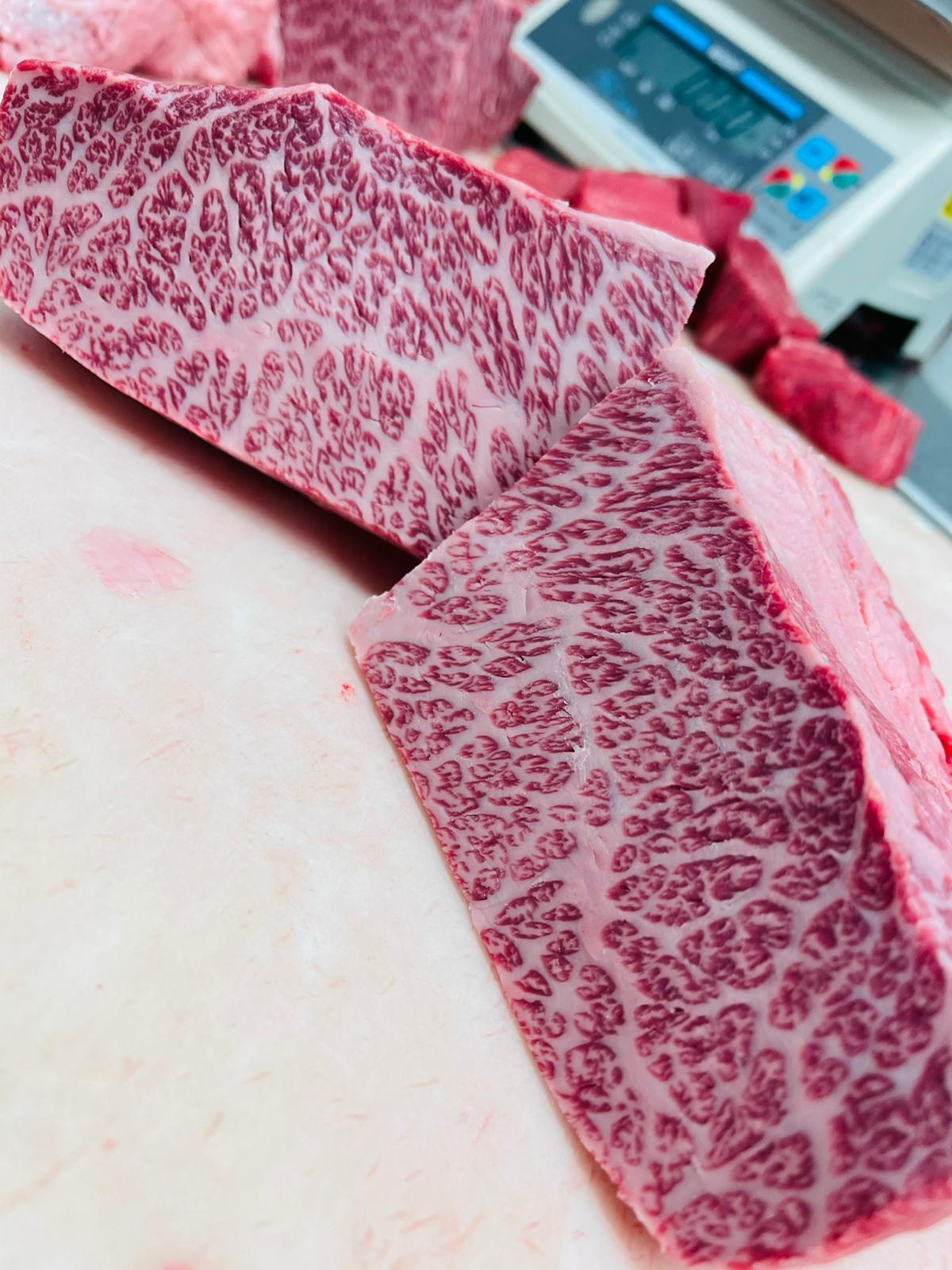 The majesty of Japanese Wagyu lies within its rich and complex profile of flavors and textures across a selection of premium cuts.
Discover the wonders of Japanese Wagyu with a hand-selected assortment of curated cuts prepared by Meat N' Bone in collaboration with the Japanese government for the House of Japanese Wagyu.
To learn more, please explore @WagyuofJapan on Instagram or visit One Bite Wonder
Experience and share the magic of the world's most incredible beef #OneBiteWonder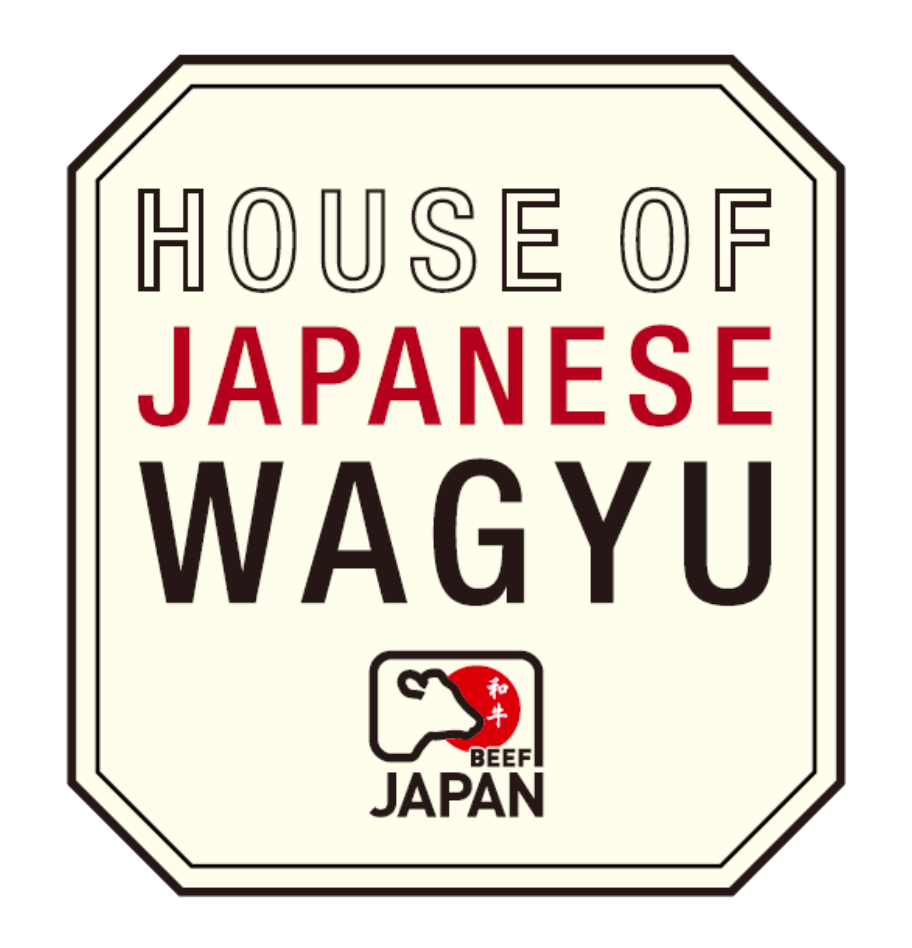 BUYING IT
We carry an amazing variety of Japanese Wagyu.

Added
Cart Error