Translation missing: en.general.accessibility.promo_bar_label
Promotional messages
Need help? 1 (877) 448-6328
We Ship Everywhere. We deliver in South Florida.
Hide
CRAFT BEER
BEER AND BBQ. STILL A BETTER LOVE STORY THAN TWILIGHT

IT ALL STARTED WITH TRIPPING ANIMALS BREWING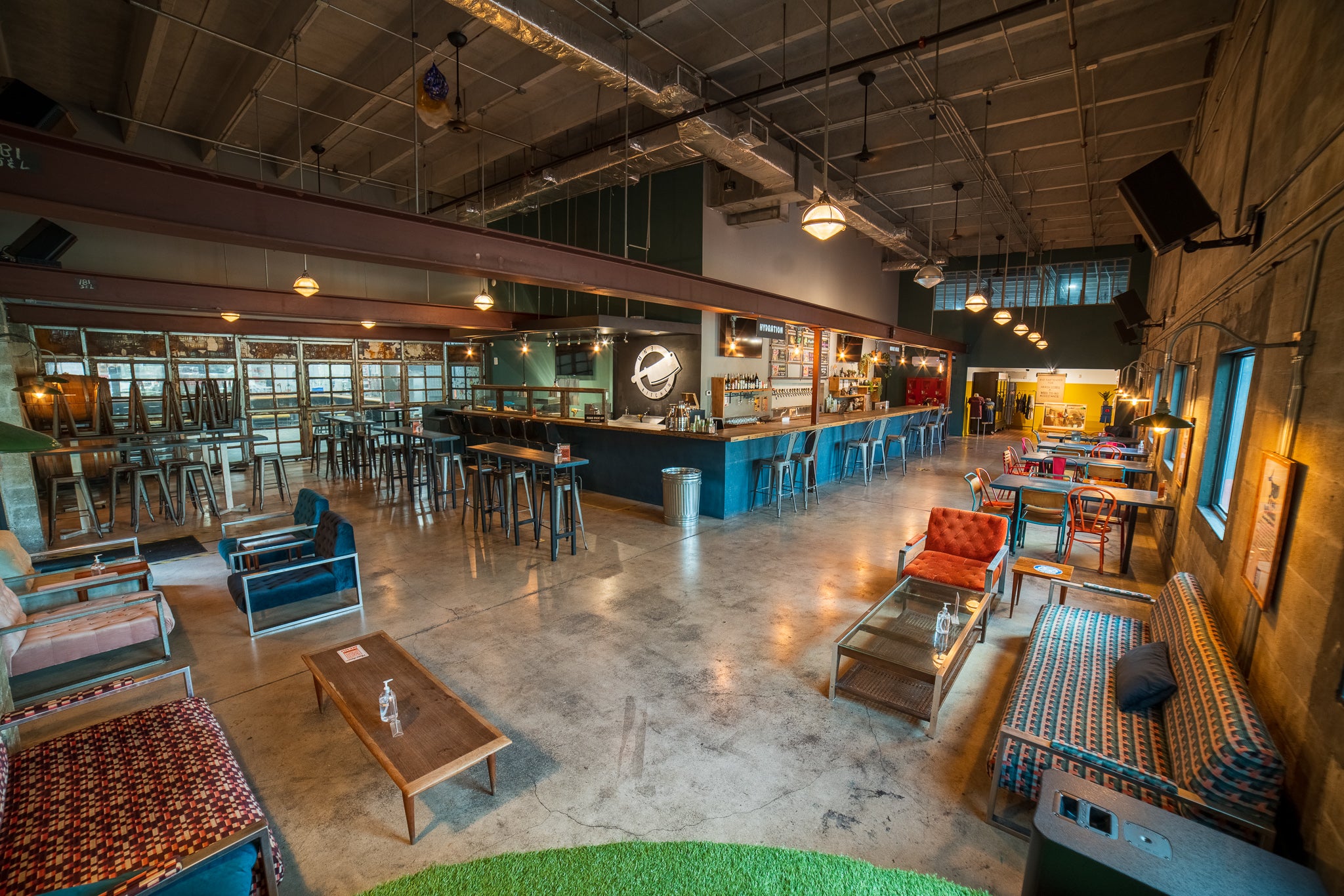 We have always loved beer, particularly craft beer but that relationship got much deeper when we took over the kitchen at Tripping Animals Brewing in Miami, Florida. They have opened the world of brewing to us, we have tried hundreds of beers and our appreciation for a good beer has changed for the better.
OUR BREWING PARTNERS:








BUY IT:
You can buy by the can/bottle, by the pack or mix and match and make your own pack. Save 10% OFF with code BEER4PACKBUNDLE on any 4 single cans/bottles!
Added
Cart Error