Translation missing: en.general.accessibility.promo_bar_label
Promotional messages
Need help? 1 (877) 448-6328
We Ship Everywhere. We deliver in South Florida.
Hide
Why American Lamb?
One of the core principles behind Meat N' Bone is supporting American farmers. But this is made easy when Americanfarmers produce such high quality products as American Lamb. There are many reasons to love American Lamb.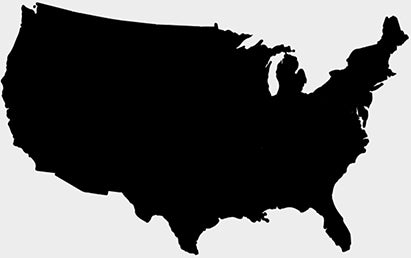 It is FRESH
American lamb is local. It's also
fresh and raised in every state in
the United States.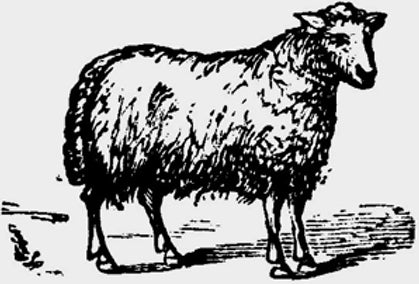 It is FLAVORFUL
Marbled like beef which meanstastier and more delicious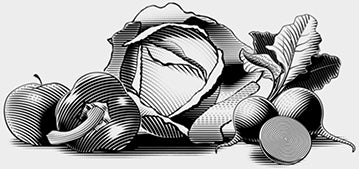 It is NUTRITIOUS
Sheep in the United States graze on natural pastures consisting of high-quality grasses and forage.

Hormone Free
American Lamb production does not use hormones. It's a source of pride for the entire American Lamb industry.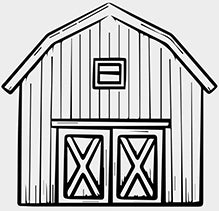 It is SUSTAINABLE
Focus on Animal well being, healthy communities, and economic viability while ensuring the vitality of our farmers, ranchers and future generations.

It is AMERICAN
80,000 family farmers in the United States are committed delivering quality American lamb that was responsibly raised to consumers, chefs and butchers.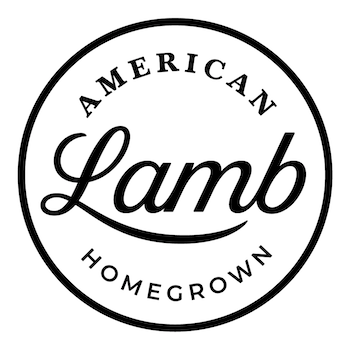 At Meat N' Bone we work with the American Lamb Association to educate consumers about American lamb.
We wrote a whole blog post of why American Lamb...
American Lamb is basically raised like beef. It is raised...
Added
Cart Error