Translation missing: en.general.accessibility.promo_bar_label
Promotional messages
Need help? 1 (877) 448-6328
We Ship Everywhere. We deliver in South Florida.
Hide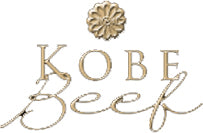 AUTHENTIC KOBE BEEF
LUXURY JAPANESE WAGYU: TOP 1% | BMS10-12 ONLY | FEMALE COWS ONLY | LICENSED DISTRIBUTOR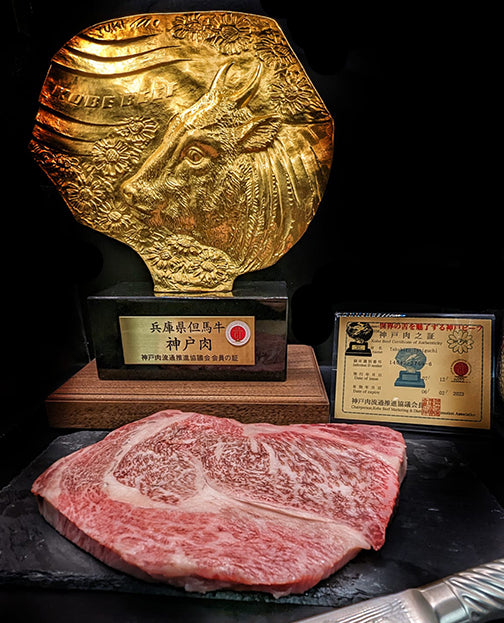 Thanks to a new partnership with "Rare Wagyu", Meat N' Bone now oers Authentic Kobe beef for sale in the United States and Canada.
The term "Kobe" beef has been bastardized to the point that people confuse Wagyu Beef with Kobe Beef. But, in order to be classified as Kobe beef, the cattle must meet strict criteria, including being born and raised in Hyogo Prefecture, being fed a special diet that includes beer and massaged regularly, and passing a rigorous inspection process. This level of care and attention to detail makes Kobe beef a rare and highly sought-after delicacy around the world.
What does KOBE taste like? We would describe it as rich, buttery, and intensely beefy. The high fat content gives it a distinct flavor and a melt-in-your-mouth texture. The marbling of the beef creates a tender and juicy texture, which makes it highly sought after by food connoisseurs.
The texture of Kobe beef is often compared to that of foie gras or butter, as it is incredibly soft and smooth. The meat has a delicate texture that practically dissolves in the mouth, leaving a lingering flavor that is hard to forget.
The eating experience of Kobe beef is truly exceptional. The beef is typically served in small portions, allowing the diner to savor each bite slowly and fully appreciate the flavor and texture. Because of its tenderness, the beef practically melts in the mouth, providing a unique and unforgettable culinary experience. When prepared properly, Kobe beef can be one of the most delicious and unforgettable dining experiences one can have.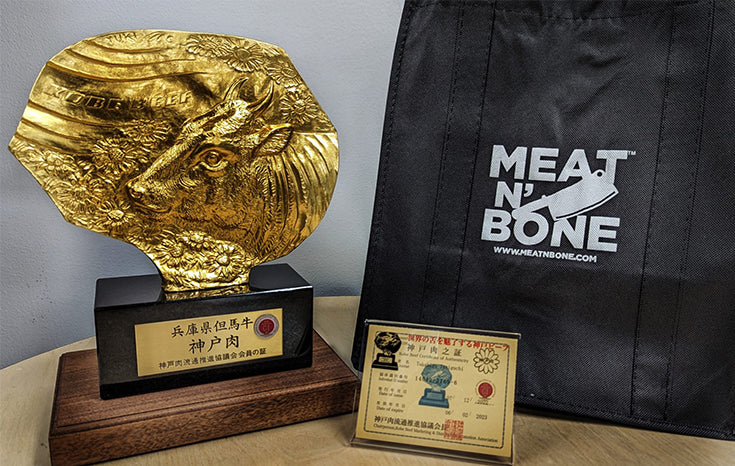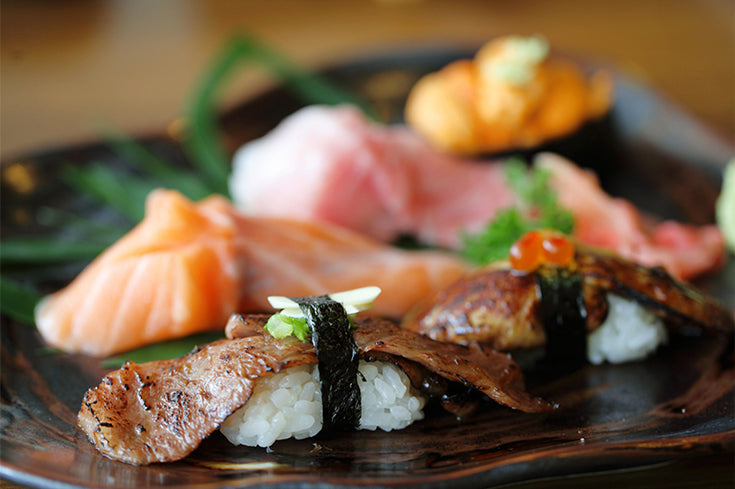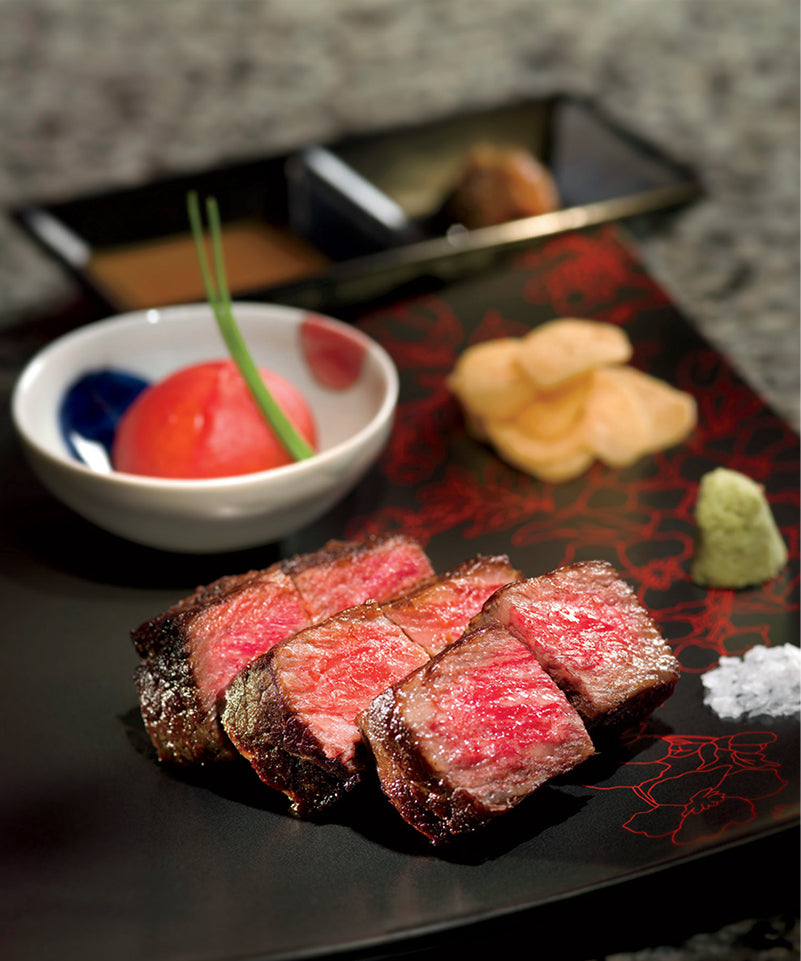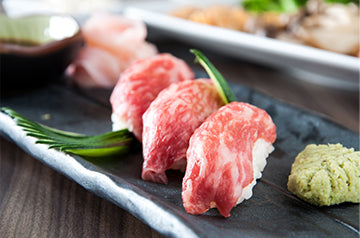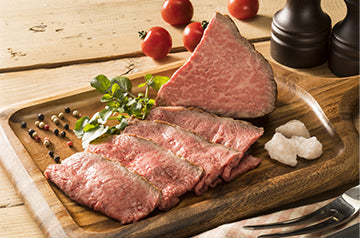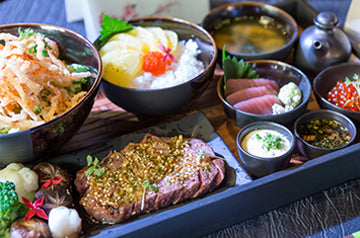 COOKING A5 JAPANESE WAGYU:
Added
Cart Error