Translation missing: en.general.accessibility.promo_bar_label
Promotional messages
Need help? 1 (877) 448-6328
We Ship Everywhere. We deliver in South Florida.
Hide
Deal of the week
BUY 2 GET 1 FREE
KAGOSHIMA RIBEYE AND STRIPLOIN STEAKS
Kagoshima A5 Wagyu beef is considered some of the finest in the world and is known for its exceptional marbling, tenderness, and rich flavor.
Mix any number of steaks, and for every 3, one will be marked as FREE when you enter code
KAGOSHIMAWEEK
at checkout!
FREE DELIVERY available!
Click here to learn more
Enjoy points on every purchase! Offer valid while supplies last
(Lowered priced item will be marked as FREE. This offer cannot be combined with other coupons)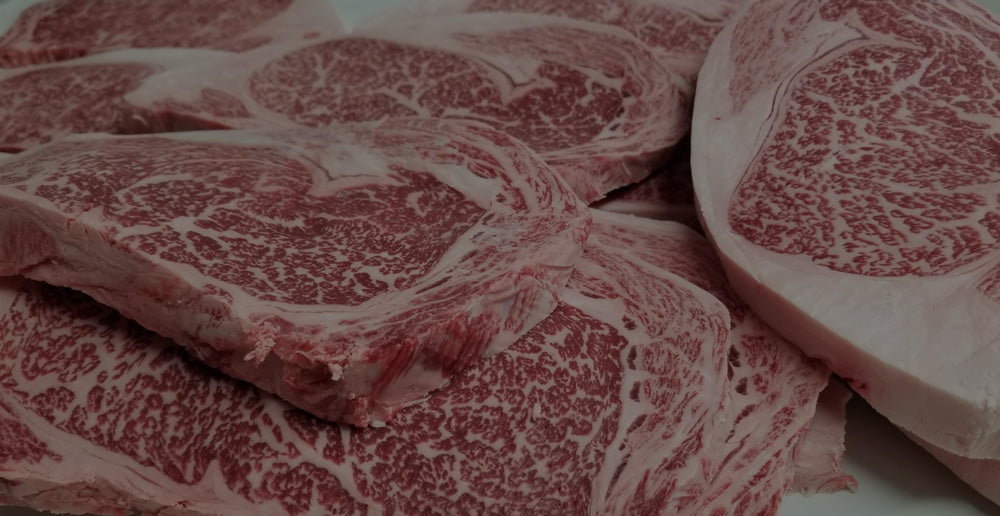 VIEW PRODUCTS
Want to keep up with any upcoming deals? Sign up to be notified!
"By signing up you consent to receive marketing notifications. You can opt out anytime
WE CARRY 300+ BEST IN CLASS PRODUCTS
---
---
Added
Cart Error