Translation missing: en.general.accessibility.promo_bar_label
Promotional messages
Need help? 1 (877) 448-6328
We Ship Everywhere. We deliver in South Florida.
Hide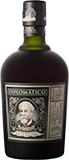 Diplomatico is a family-owned, luxury rum, producing some of finest and most trusted rums in the world. The integrity and complexity of their products are built on an unwavering commitment to to the highest quality ingredients.

This is American beef, traceable to a SINGLE FARM in Nebraska, owned by Niman Ranch. 
The steaks are 100% Grass Fed and 100% Grass Finished.
The program is fully traceable and it is certified humane. No antibiotics, no hormones, nothing weird. Just AWESOME beef.

Meat N' Bone specializes in sourcing the best steaks in the world.
We go above and beyond and source from specific farms, plants and programs.
Every steak is hand-cut.
Watch our introductory video, where the internationally renowned Argentinian Chef Mariano Araya showcases the steak and talks about his connection and passion for meats and rum along with the importance of ingredients in the culinary world.
LIMITED PRODUCTION:
The dry aging process leverages fine ingredients, starting with the Diplomatico Rum Reserva Exclusiva, which is produced and distilled in the perfect climate where the Andes Mountains, Caribbean Coast and Amazon forest meet. The rum is  aged for a period of 12 years in predominantly former bourbon and malt whisky barrels to create a product that is consistently ranked among the finest rums all around the globe. 

Combining the fine spirit with Meat N' Bone's sourcing, from the top-produced USDA Prime programs, whole Ribeye Muscles are placed in a controlled environment where they are treated with Diplomático Reserva Exclusiva on a daily basis for 60 days. Over the two-month period the beef loses moisture and the flavor concentrates.
The result is a one-of-a-kind mouthwatering steak with rich texture and delicate aroma of rum.
Only a limited number of steaks will be produced every month. To stay up with the news and new batches, sign up in this form.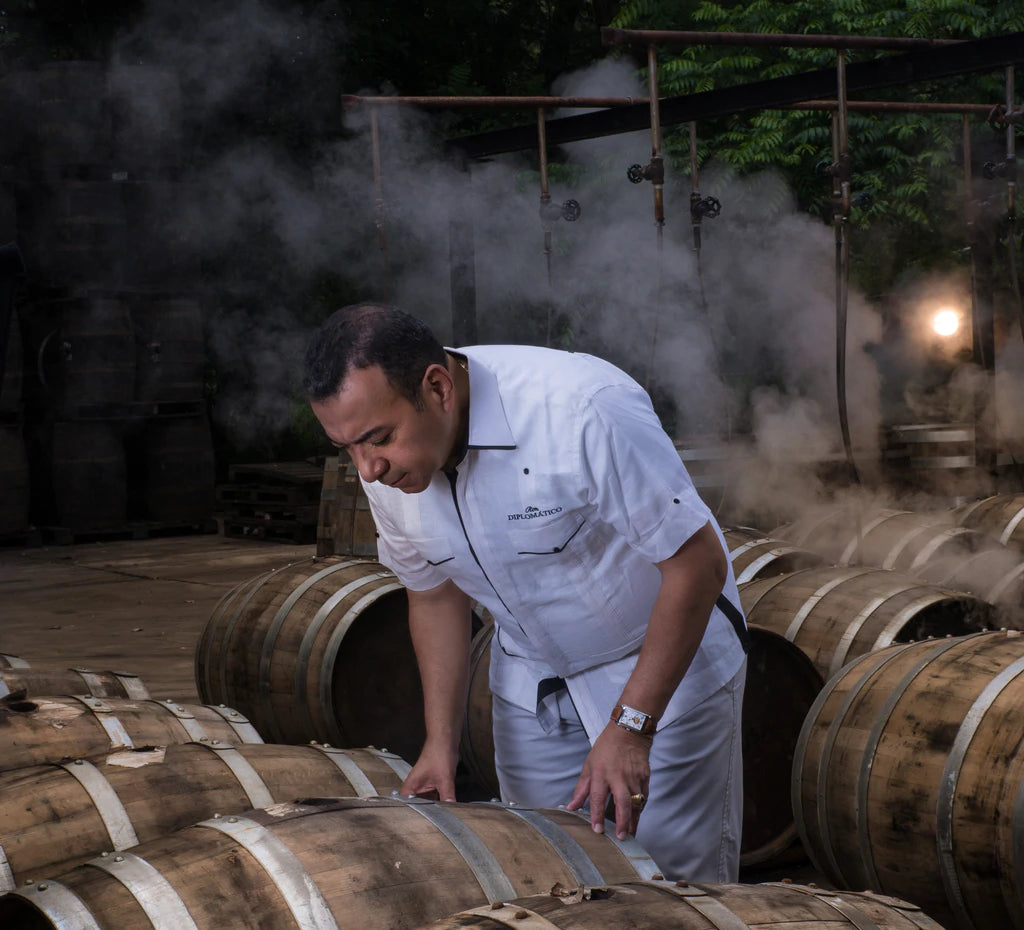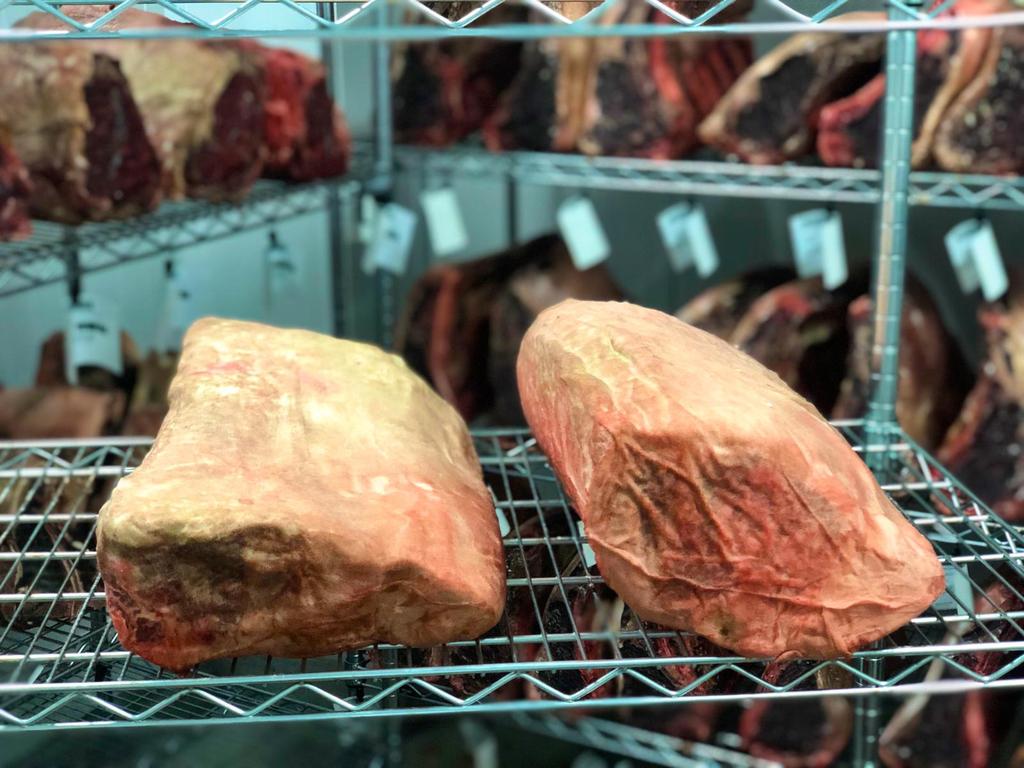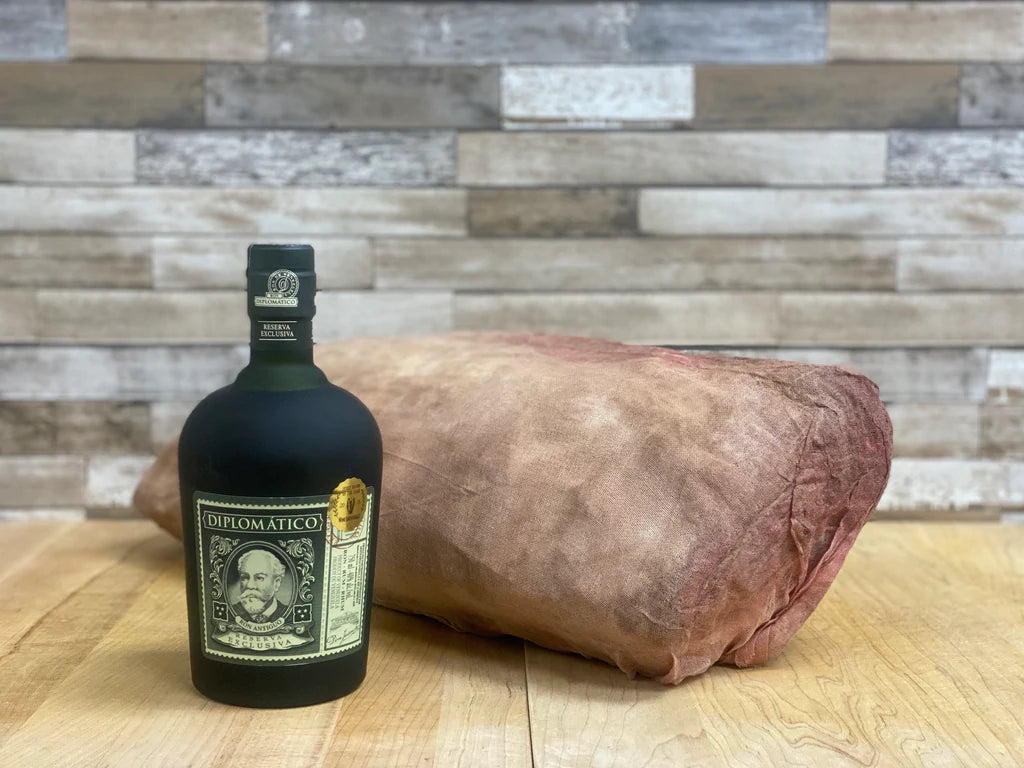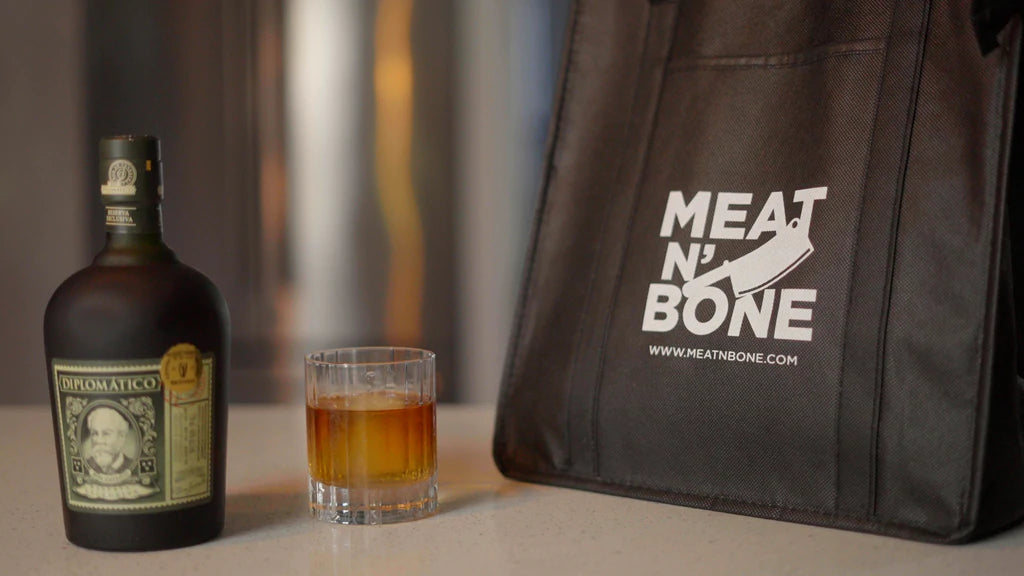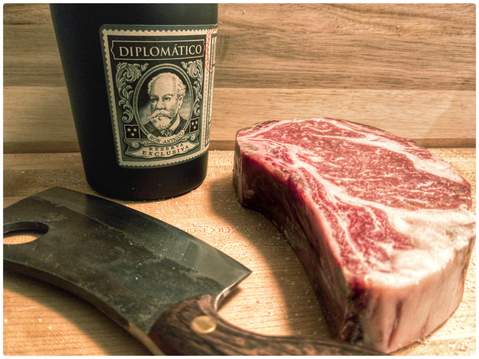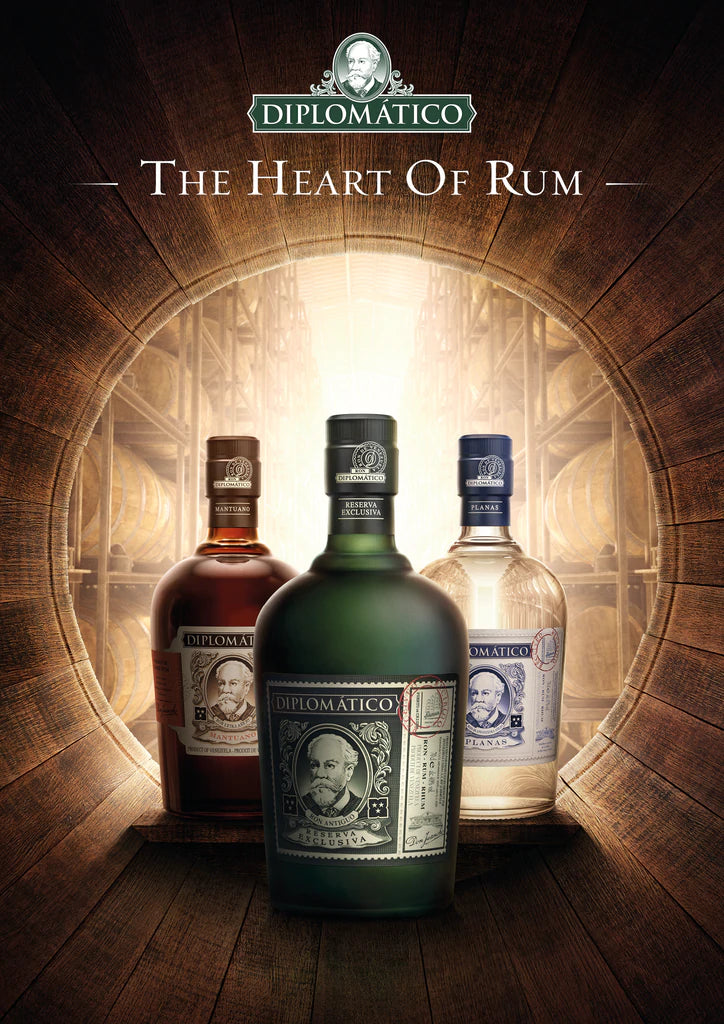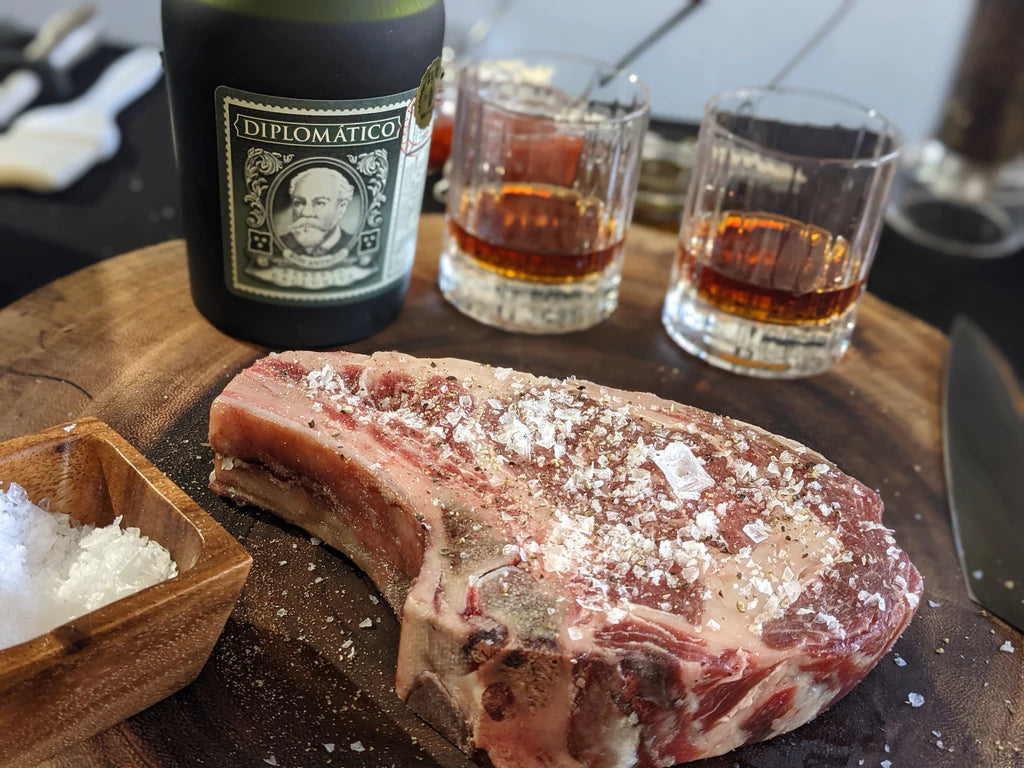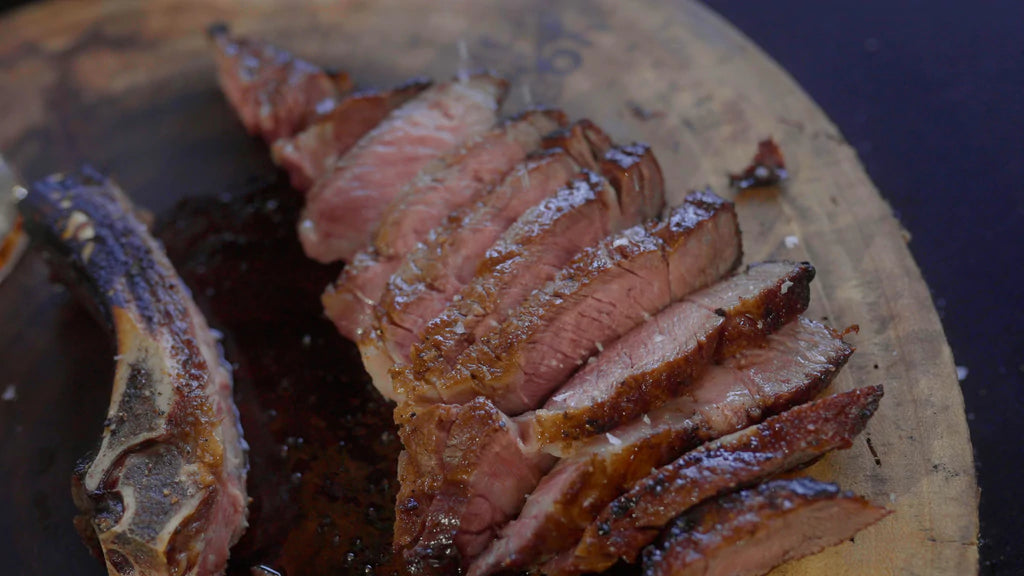 Added
Cart Error