Translation missing: en.general.accessibility.promo_bar_label
Promotional messages
Need help? 1 (877) 448-6328
We Ship Everywhere. We deliver in South Florida.
Hide
JAPANESE KNIVES
At Meat N' Bone we are the official distributors of Tojiro Knives. Tojiro is one of Japan's top 5 kitchen knife manufacturers. It has been around since 1953 and it is located in the Niigata prefecture, where working with steel dates back to the beginning of the 17th century.

The Tojiro factory is actually open (and exposed) to the public, you can experience how these highly skilled blacksmiths, led by knife-master Tomoo Matsumura, make these beautiful knives from scratch.
We find Tokiro knvies to offer one of the best value propositions in the market. Tojiro knives are high quality, at a great price, they look awesome, feel great and are authentically Japanese.
We also offer Ryotoku knives and Toushu Knives , which are made (using machines) by the same company behind Tojiro knives. They are great knives at incredible prices, although better suited for home cooks than for professional applications.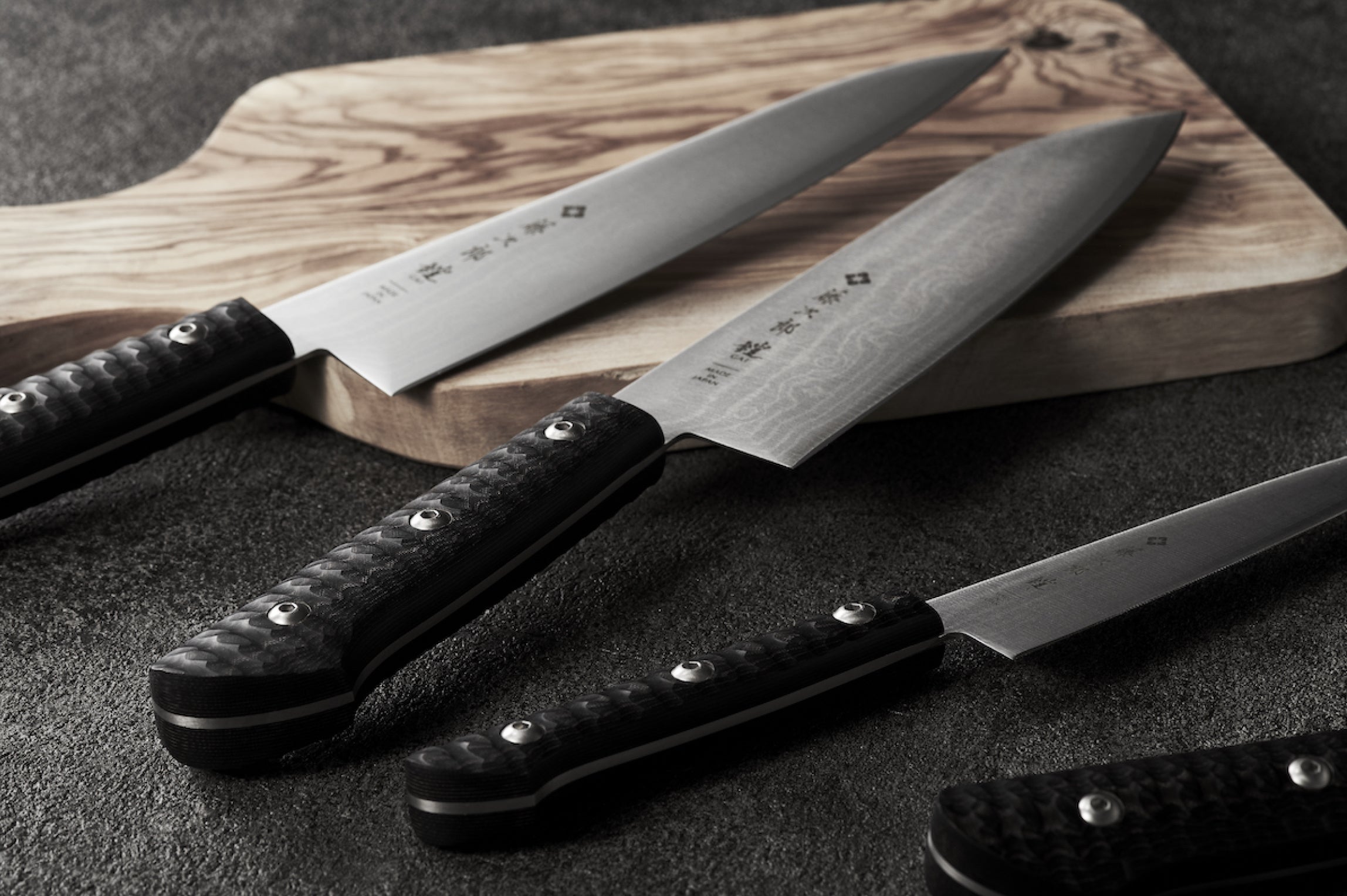 Ordering only hardware?All knives qualify for free ground shipping.
EVERYONE NEEDS ONE CHEF'S KNIFE
Unlike every other knife, a Chef's knife is good for it all... be it slicing, dicing, chopping or mincing. The point of a good knife is for it to be pleasurable, precise, and effortless. A Chef's knife is a tool that you will use every day, so its worth spending a few bucks on a good one... but you should also treat it with love and care. Your first knife should be a Gyuto or Santoku, they are both variations of the chef knife.
As for the size, we recommend a knife that is roughly the same length of your forearm. Most people are comfortable with a chef knife that is 8 – 10 inches in length.
TOJIRO PROFESSIONA GRADE CHEF KNIVES
AFFORDABLE YET GREAT CHEF KNIVES FOR THE HOME COOK
WHAT ABOUT THE OTHER KNIVES?
After you have a Chef knife you start to realize that as good as they are, they are not the ideal knife for everything. The other knives you should consider having on your toolbox:
Nakiri: a vegetable knife with a straight blade used for cutting vegetables.
Deba: a heavy knife used for filleting fish and cutting meat.
Yanagiba: a slicing knife used for slicing sashimi.
Honesuki: a boning knife used for separating meat from bones.
Takobiki: a slicing knife used for slicing raw fish.
Kiritsuke: a multi-purpose knife with a blade that resembles both a gyuto and a yanagiba.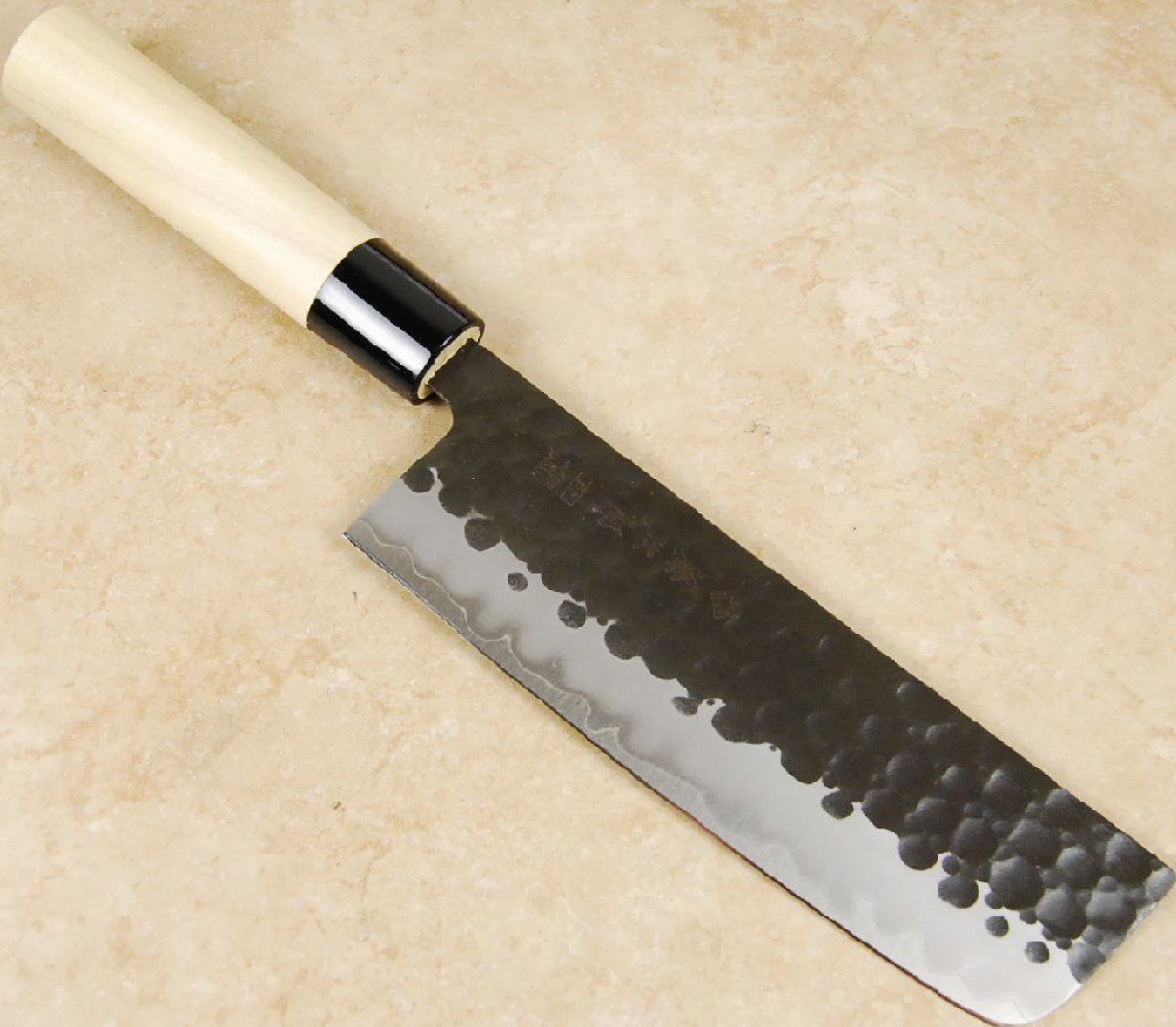 Added
Cart Error