Translation missing: en.general.accessibility.promo_bar_label
Promotional messages
Need help? 1 (877) 448-6328
We Ship Everywhere. We deliver in South Florida.
Hide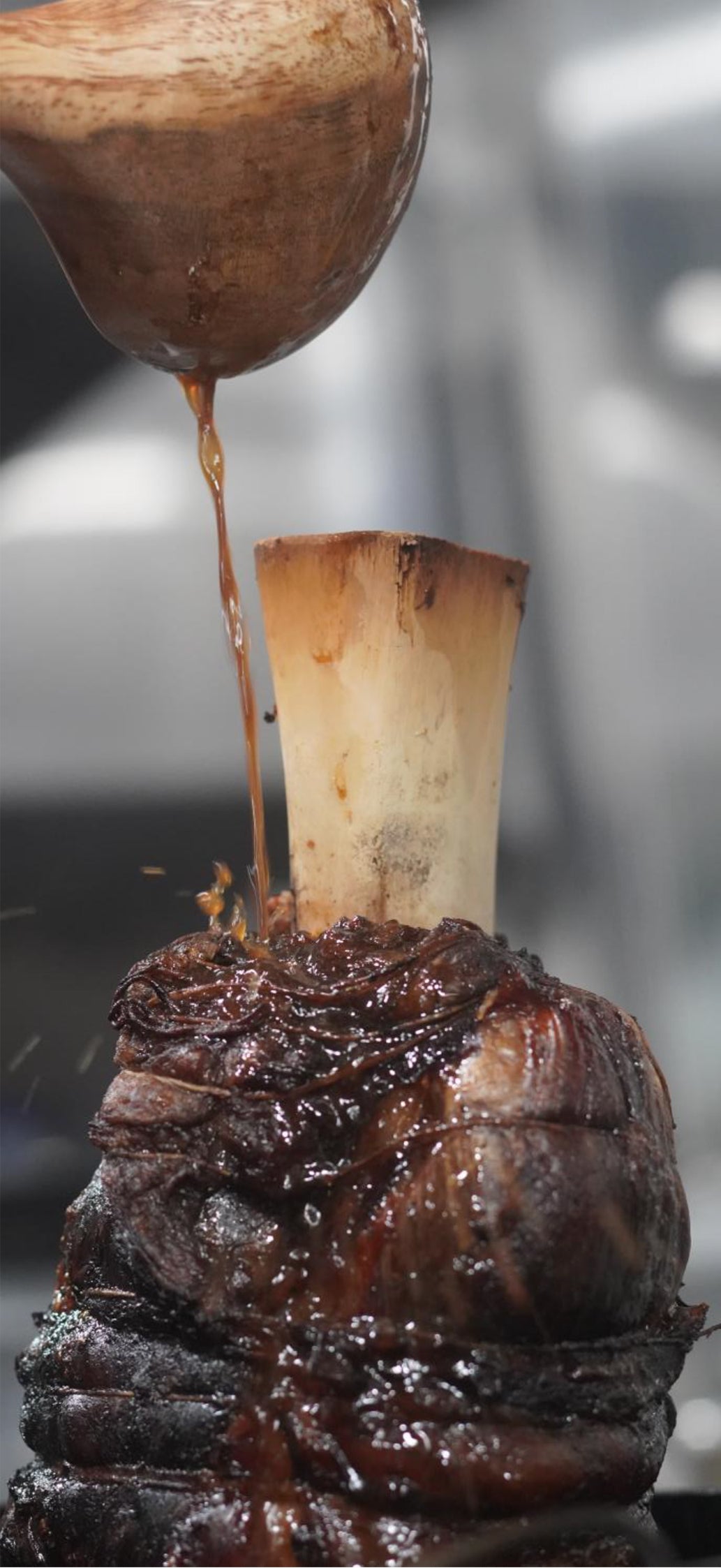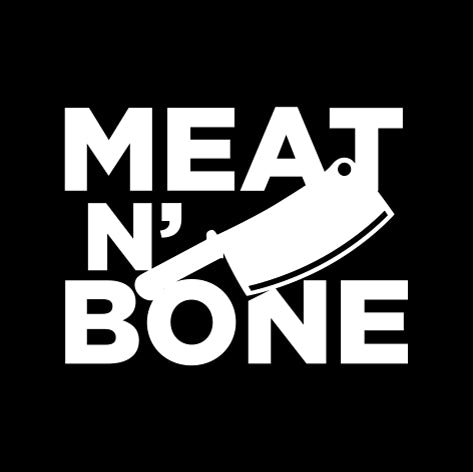 www.meatnbone.com@meatnbone
Meat N' Bone is an onmichannel purveyor of Premium Quality Meats for the consumer market.
We focus on quality and consistency. Every product we offer has been curated by our expert team and meets the highest standards for quality. We have curated a list of premium products from the best suppliers in the world to offer the customer the best Beef, Poultry, Pork and Fish.
We also import high end wine, charcuterie and cheese. We do not source from broad-liners and work with specific farms and programs for all of our products. We have 3 boutiques in South Florida and ship everywhere in the US and Canada.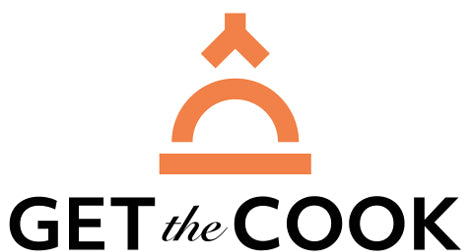 www.getthecook.com@getthecook
Planning an event is hard, it is hard forthe customer, and it is hard forthe event planner. Frankly, it is amazing that the planning of events has not changed much in the last 20 years. GetTheCook is born out of the idea to make event planning, and specifically catering simpler. Leading to well executed events, with transparency and long-term relationships.
While a very young catering company we run a full-time catered restaurant for Tripping Animals at Doral Florida and another one in Key Biscayne. We have already done events of all scales, from private high-end catering dinners at our own private venue, and corporate caterings for companies such as BCG and Warner Media to large scale catering events such as F1 Racing FTX Off The Grid, Art Basel Art Noir, Magic Mike and The Miami Air & Sea Show, among others.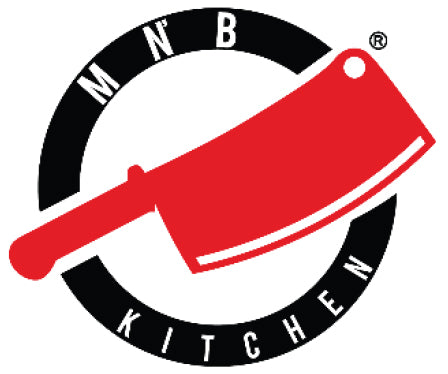 www.mnbkitchen.com@mnbkitchen
The Meat N' Bone kitchen is the F&B arm of the business where we combine the products sourced via Meat N' Bone with modern cooking techniques to build best-in-class restaurant operations.
We currently operate The Wagyu Bar, Undisclosed, Tripping Animals Brewing, Wildfire, Biscayne Bay brewing and are constantly expanding our footprint.







Added
Cart Error