Translation missing: en.general.accessibility.promo_bar_label
Promotional messages
Need help? 1 (877) 448-6328
We Ship Everywhere. We deliver in South Florida.
Hide
Local and National Delivery
We also ship nationwide (7 days a week) 
We hand-deliver in most of South Florida. 2 Hour delivery available.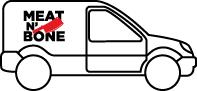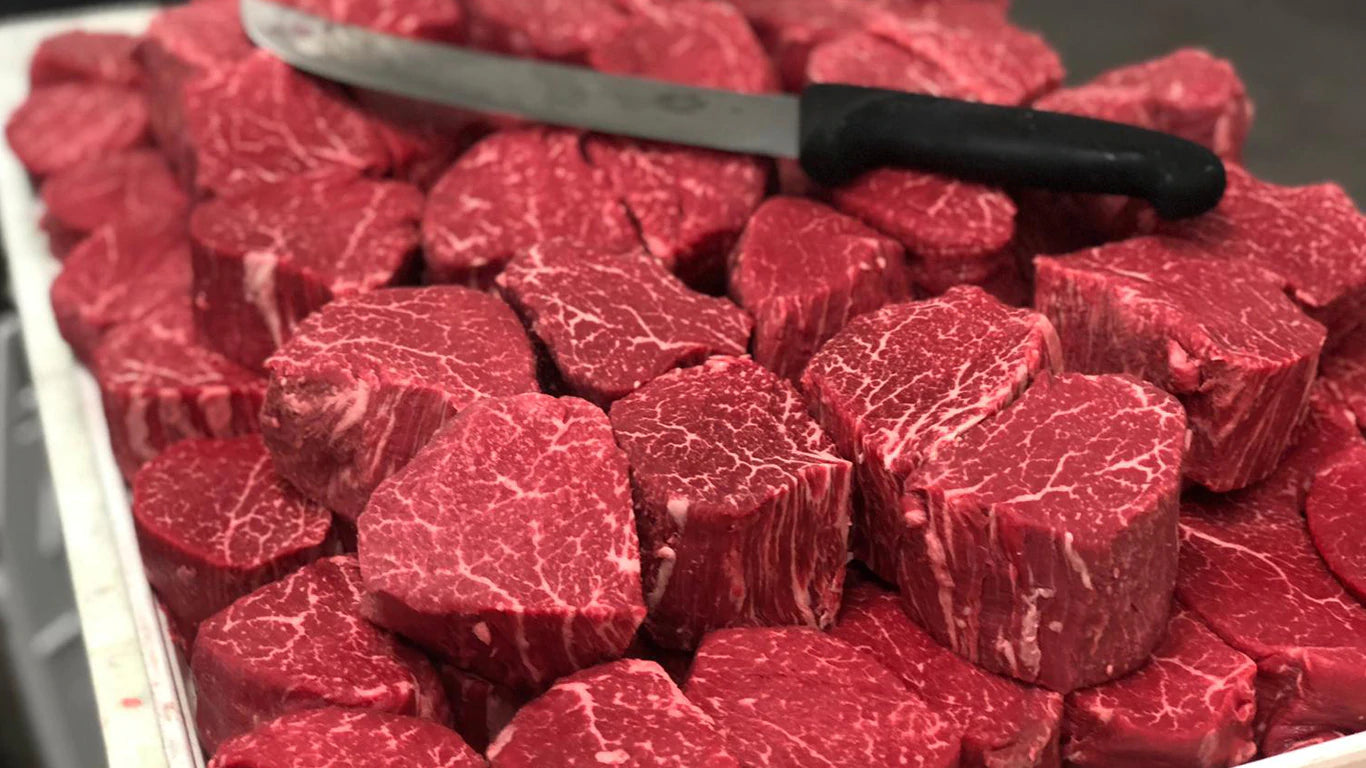 Custom Requests
The perks of an online butcher shop is that we have less overheads, so we can offer you high quality beef at better prices than anyone else. Yet, the downside is that you can't go ask the buther at the counter for that rare piece of beef they probably don't have. 
But we do.
We can provide you with pretty much anything, and have it delivered relatively soon. From Wagyu, to real Japanese Kobe, to dry-aged beef. 
Some of our customers have even requested halfs and quarter steers directly from the farm. We can coordinate that for you. For a small fee.
Let us know size, quantity and type of meat you are looking for and our team will deliver it right to your door!
Added
Cart Error