Translation missing: en.general.accessibility.promo_bar_label
Promotional messages
Need help? 1 (877) 448-6328
We Ship Everywhere. We deliver in South Florida.
Hide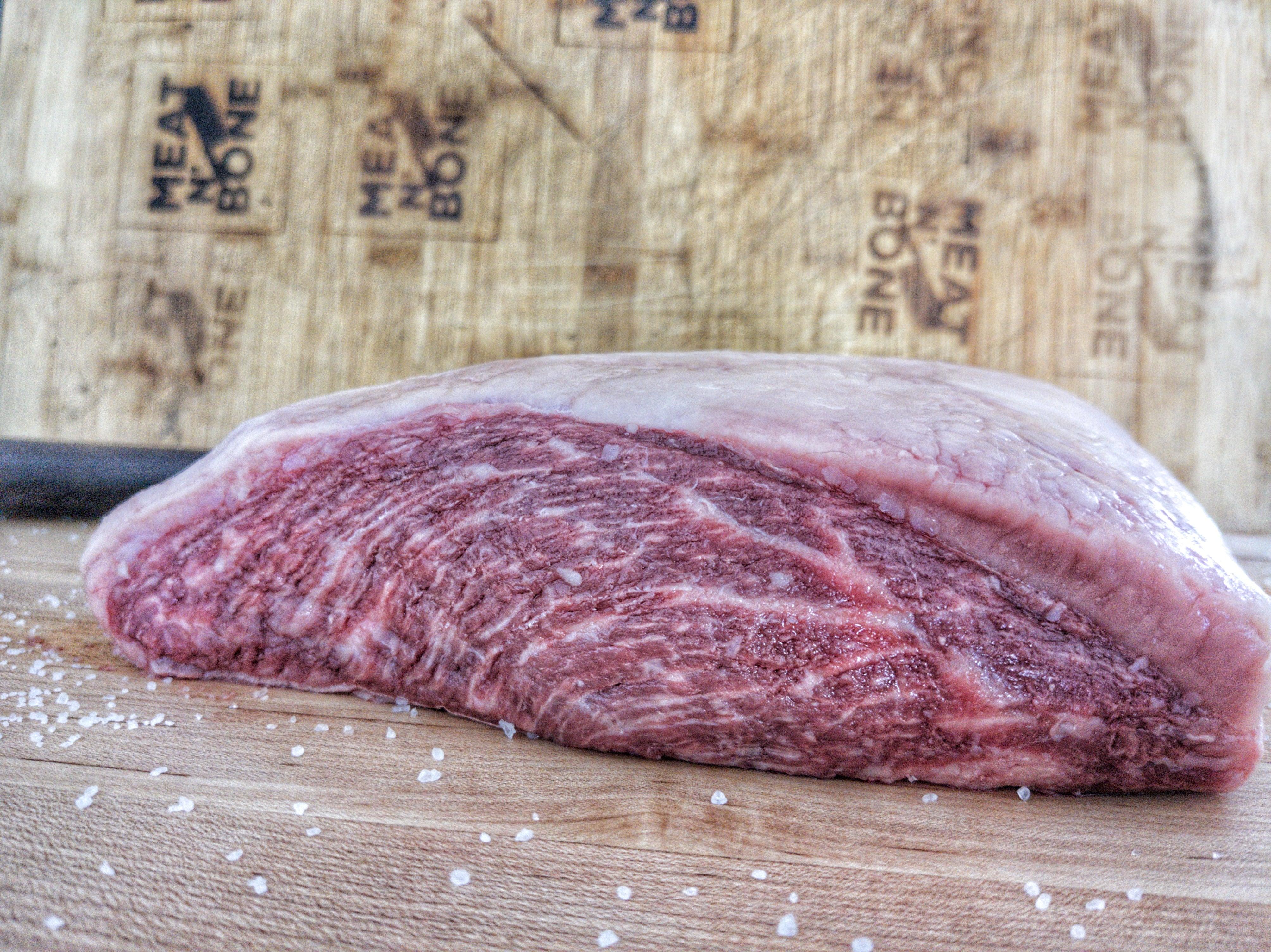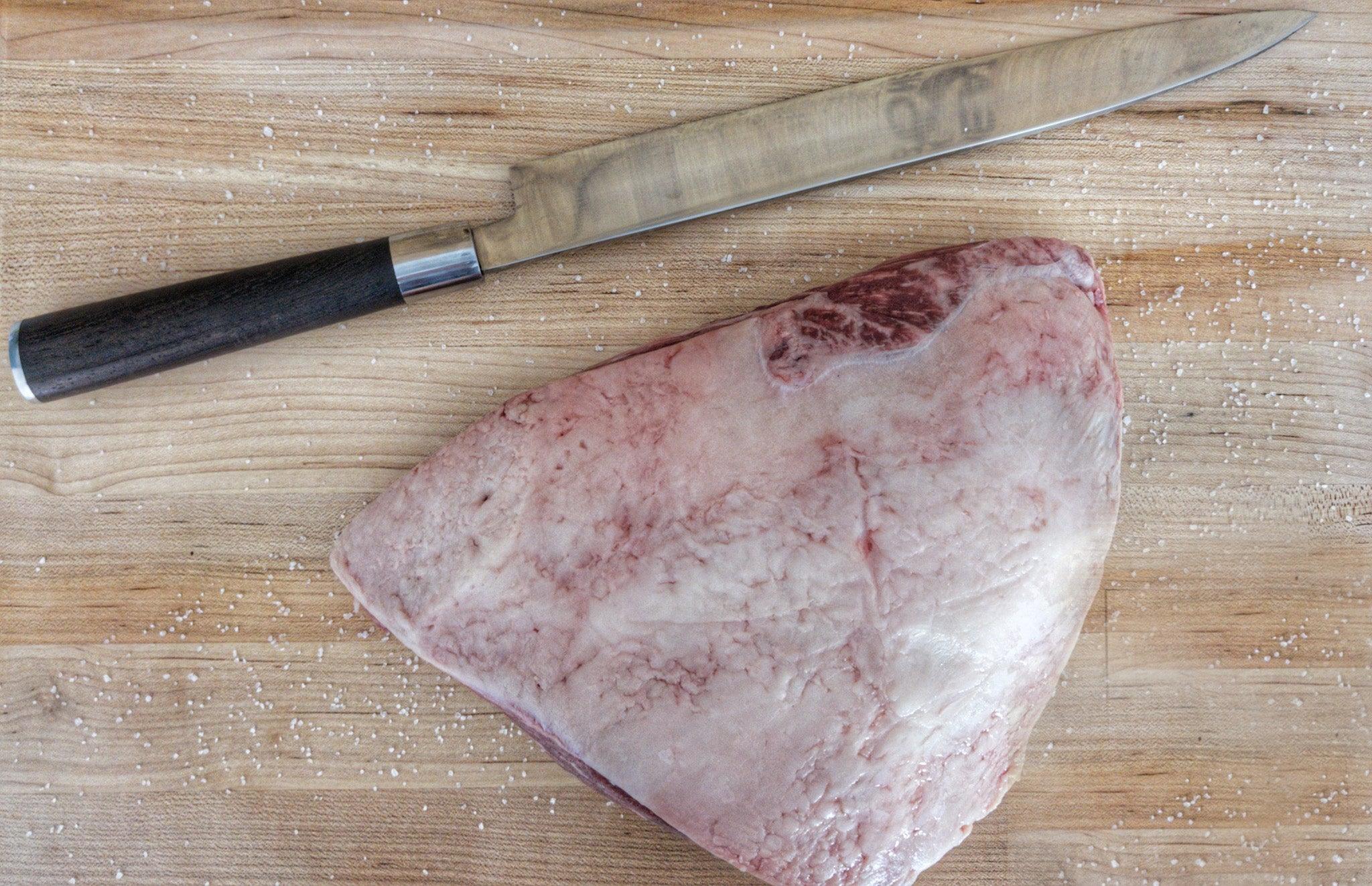 Welcome the star of Brazilian barbecues to your grill – the Choice Picanha Steak BMS 6-7 from Meat N' Bone. This is the go-to cut for a reason; it's packed with flavor and remains tender no matter how you cook it. Nestled right at the top of the rump, Picanha has that perfect fat cap which crisps up when cooked and adds a flavor that's second to none. And with a Beef Marbling Score (BMS) of 6-7, this steak has just the right amount of marbling to keep every bite juicy and delectable.

Whether you're a grill master or a weekend warrior at the BBQ, our Picanha Steak is bound to be the hero of your next cookout. Let's get that grill fired up!
Buy it and cook it like our customers did:
Added
Cart Error