Translation missing: en.general.accessibility.promo_bar_label
Promotional messages
Need help? 1 (877) 448-6328
We Ship Everywhere. We deliver in South Florida.
Hide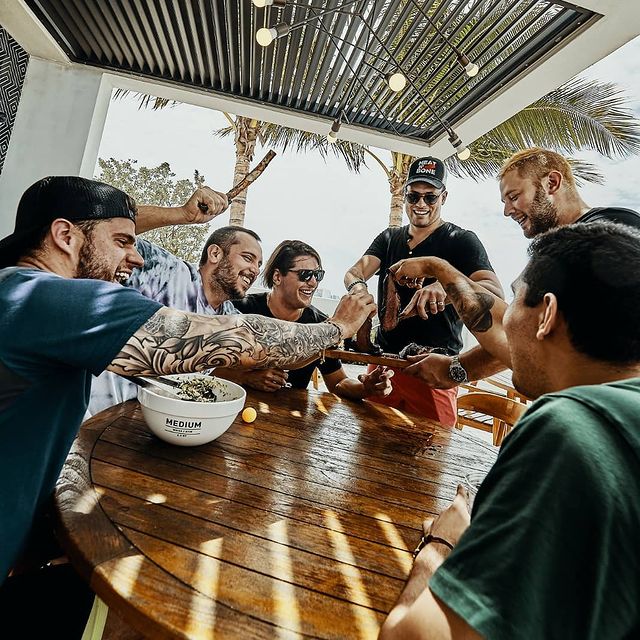 ELEVATE YOUR EATING
Prime Cuts, Prime Stories: Coincidence? We think not
Delivery in Miami-Dade / Broward / Palm Beach | 48 hr delivery anywhere in Florida | We ship everywhere in the US & Canada!
Shop Now





WE CARRY 300+ BEST IN CLASS PRODUCTS
---
---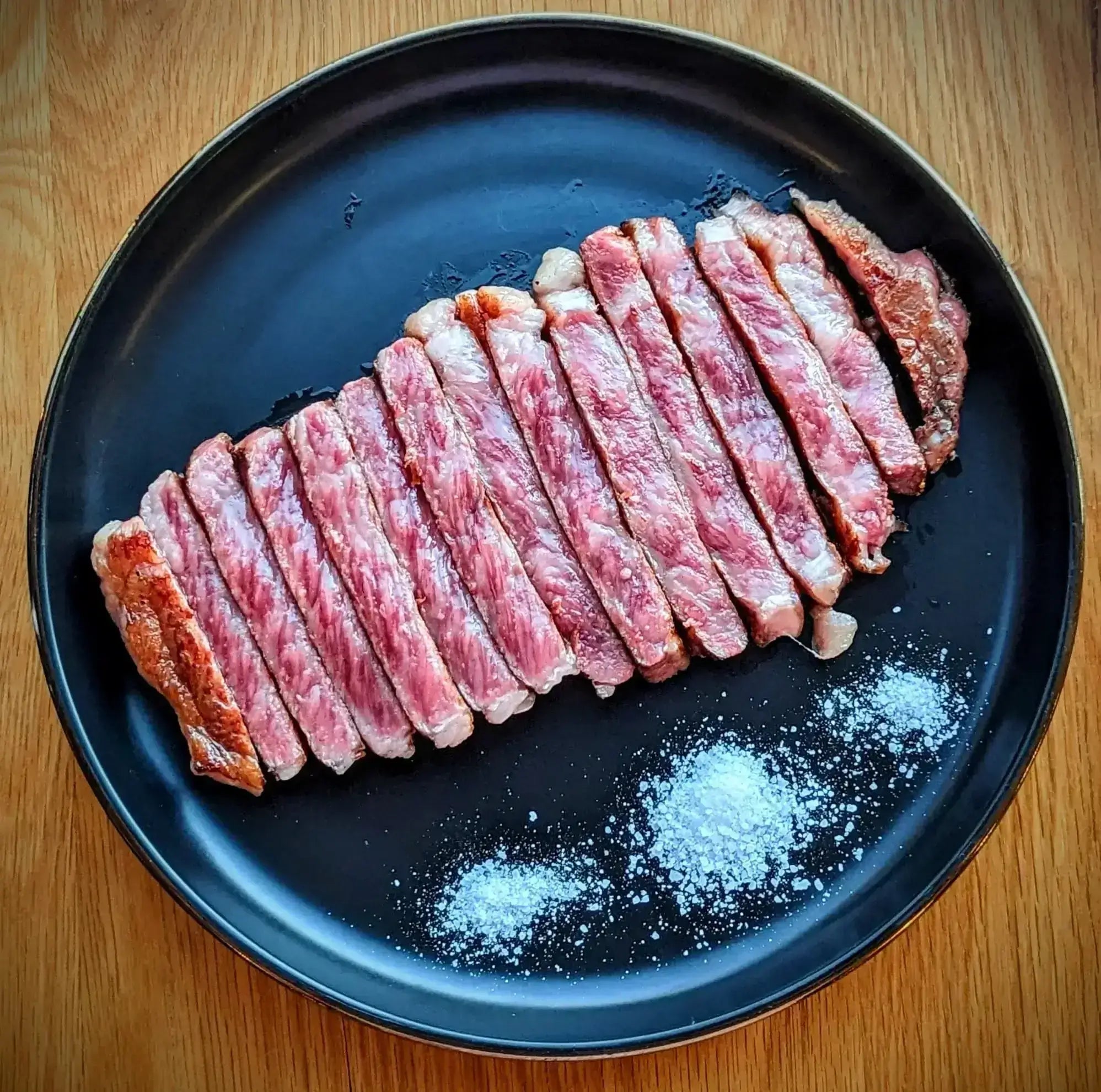 MEAT N' BONE IS ONE OF THE LARGEST SUPPLIERS OF WAGYU STEAKS IN THE US
We take our Wagyu seriously, to the point that we were honored to be featured by the Japan Food Product Overseas Promotion Center (JFOODO).

We also work with high quality American and Australian Wagyu programs of vetted quality.
ALL ABOUT WAGYU AND HOW TO BUY IT
WE ARE THE EXCLUSIVE DISTRIBUTOR FOR INTOKU
Purebred Wagyu and F1 Wagyu. Dry Aged. Delicious.
Our carefully curated selection showcases a diverse range of craft beers sourced from local microbreweries and renowned establishments from around the world. Each beer has been handpicked for its exceptional quality, distinct character, and dedication to the art of brewing. From hop-forward IPAs to smooth and rich stouts, there's something to tantalize every palate.
We carry beers from Tripping Animals Brewing, Toppling Goliath, Biscayne Bar Brewing, Schilling Beer co and more!!
LEARN MORE
FORBES: Two Friends Find Success With Online Butcher Shop Meat N Bone
We are a "family" owned business, we are not beholden to any major corporation or private equity group. We do what we do because we love to cook and we want others to have access to the best proteins in the world. Forbes interviewed us and we felt we should share this... Look Momma, we are not rich, but somewhat famous!
READ MORE
NEED A CHARCUTERIE BOARD?
Check out our new Charcuterie Board maker
Charcuterie Boards require a 24-48 hour fulfilment time. Local delivery orders will arrive assembled. Orders outside of our local delivery will arrive deconstructed with assembly instructions.
BUILD YOUR OWN BOARD
Official Distributor of Kobe Beef
Thanks to our partnership with #RareWagyu
We now carry authentic Kobe Beef which we import directly from Japan.
BUY NOW
This summer, take your grilling game to new heights by...
Added
Cart Error